Welcome to Empyrium Profiles
We can offer 5mm up to 500mm thick flame cut profiles cut from a range of carbon steel profiles. Our cutting machines can be set up to efficiently cut one offs or batch orders. We are experienced in offering full traceability from material origin through our production processes to delivery.
We offer an accurate and precise cutting service with a tolerance of +/- 1mm to 3mm depending on thickness.
Our flame cutting services are supported by our CAD team who can work from customer drawings or provide support and advice on creating a CAD drawing to match your requirements.
We can provide both rotary and reciprocity lumsden surface grinding.
Our rotary grinders are ideal for rings and diameters, we can offer grinding up to 126" (3200mm) diameter.
Our Reciprocating lumsden grinders offer up to 192" (4877mm) x 26.25" (667mm) with overhang capabilities and are suited for long profiles and bar.
Grinding tolerances offered are Flat and Parallel to within 0.04mm to 0.05mm per running 300mm(1.5 to 2.0 thou per running foot)
Accuracy: +1/-1mm to 3mm Dependant on thickness unspecified dimensions ground to +/-0.25mm
Specified dimensions ground to +/-0.12mm
We can offer a range of carbon steels generally from 5mm up to and including 500mm thick. At any one point we can stock up to 2000 tonnes in our purpose built stock yard.
The grades we can offer are
S275JR SIZE RANGE 6mm to 200mm
S355J2+N 6mm to 500mm (Can obtain up to 1000mm)
A516/GRADE 70 6mm to 100mm
450 GRADE (CERTAIN SIZES)
S690QL & S690QL1 6mm to 200mm
BAR GRADES IN MILD STEEL AND S355J2 AND EN8 STARTING FROM 350DIA TO 1500 DIA
(We can cut smaller diameters from plate)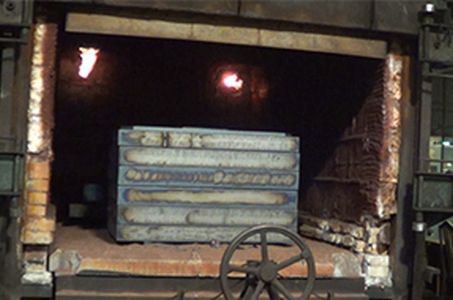 Certifications and Memberships
Members of Made in the Midlands
Members of the National Association of Steel Services Centres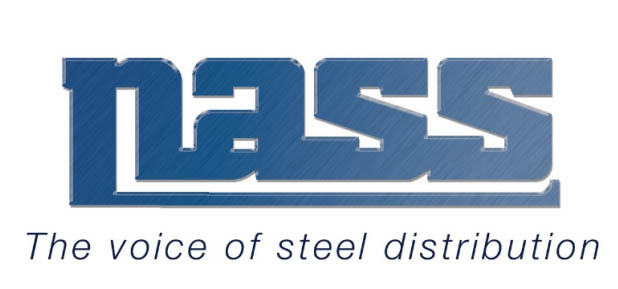 Contact Empyrium Profiles
Email us at sales@empyrium.co.uk
Write to us or visit us at 3 Hainge Road, Oldbury, B69 2NL